Phone: 262-695-5066
Email:
Degrees and Certifications:
Anthony Pizzo

Principal at Asa Clark Middle School
Phone: 262-695-5067
Email:
Degrees and Certifications:
Kathryn Spadoni

Associate Principal at Asa Clark Middle School
Phone: 262-695-5034
Email:
Degrees and Certifications: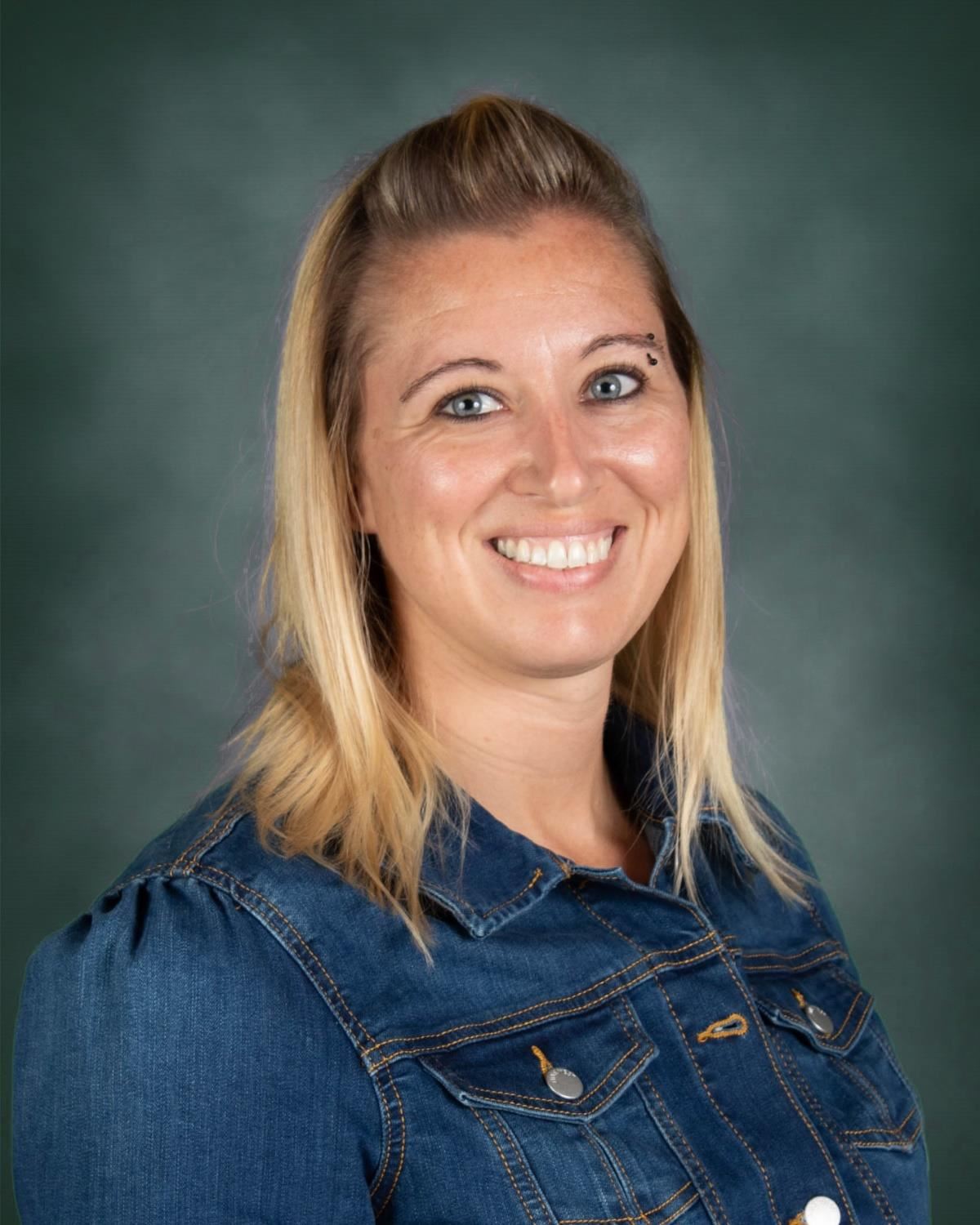 Phone: 262-695-5024
Email:
Degrees and Certifications:
Miranda Laffin

Attendance / Student Services Secretary
Middle school can be an exciting and challenging time for students. At Asa Clark Middle School, our knowledgeable and passionate staff is "committed to providing a safe, supportive, and rigorous learning environment for all students as they transition into young adulthood." As students transition from elementary education to secondary education, it is essential that two-way communication and engagement between our staff and parents is effective, efficient, and comfortable.

Communication and engagement at ACMS takes place in a variety of ways which are provided on our Parent Communication Flyer. We hope this flyer becomes a useful tool for you to access the resources you need to monitor and support your child as they transition into young adults.

These resources include:

Direct phone calls, emails, and meetings with teachers and office staff are strongly encouraged. It is always our intent to return phone calls within 24 hours if possible. Our staff contact information can be found at here.
Our school website contains a specific parent tab, teacher specific information including lesson plans and assignments, and a tab with information about our activities which is updated in real time.
Our ACMS Parent Bulletins are sent out every two weeks and they include information regarding activities at school and useful information specific to middle school and working with middle level learners.
Parent-Teacher Conferences represent a formal opportunity to meet face-to-face with ACMS personnel. Conferences are held twice a year generally in October/November and March/April.
Please follow us on social media to learn more about what is happening at the middle school. Just "like" us on Facebook at "AsaClarkMiddleSchool" (no space) and go to "@asaclarkms" and request to be a Asa Clark Middle School follower on Twitter.

As a staff, we are excited to work with families as your child experiences exciting academic, social, and emotional growth on their journey through middle school. Please do not hesitate to let us know if you have any questions or concerns.