Phone:
Email:
Degrees and Certifications:
Mike Cady

Superintendent of Schools

262-695-5046

cadymic@pewaukeeschools.org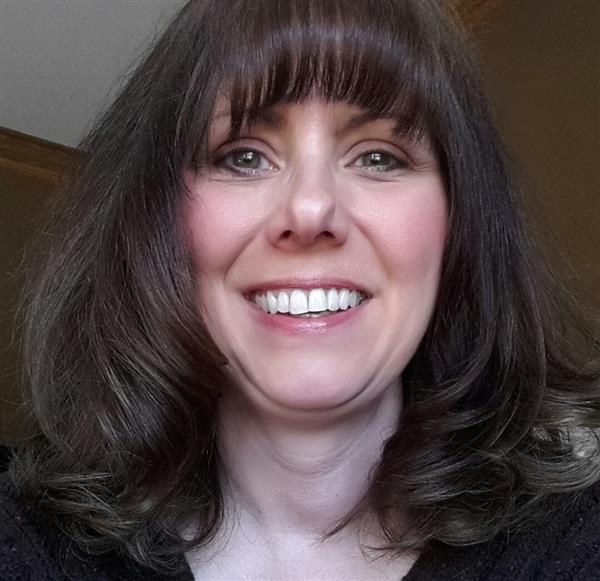 Phone:
Email:
Degrees and Certifications:
Mrs.

Julie Toole

Executive Assistant to the Superintendent of Schools & Board Of Education

262-695-5037

tooljul@pewaukeeschools.org
It is with pride and appreciation we welcome students and families to our campus for the 2017-18 school year!

The road to excellence is paved with hard work, creativity, innovation and passion. This effort continued over the past summer as so much of the work setting the foundation for a great school year happens in the months of June, July and August. We had a tremendous summer school program including more than 1,300 students involved in academic and enrichment opportunities, in addition to efforts at all four schools to support summer reading programs in partnership with our public library.

Our teachers and support staff also worked hard modeling the importance of ongoing learning through participation in our most comprehensive Summer Academy for professional development. In July and August, 100 percent of our teachers and other professional staff completed multiple days of training to improve their craft in areas like literacy and mathematics instruction, project-based learning, effective use of technology and high-quality assessment practices. They completed an unbelievable 6,089 hours of development - double the required amount! This illustrates that we have an incredible staff striving to go from great to greater in the service of our students.

At the District Office, our leaders have drafted action plans to support the Strategic Plan focusing on key initiatives including an emphasis on greater personalization of learning, innovation, college and career readiness, wellness, employee engagement, communication and digital citizenship. The District will also engage in a proactive comprehensive master-planning study of our campus facilities to put a plan in place to manage the ongoing growth of our school system.

During the upcoming year, our students will experience many improved learning opportunities including greater access to technology with an expanded one-to-one Chromebook initiative, a renewed K-12 English Language Arts curriculum and new Biomedical and Health Occupations coursework options at PHS, just to name a few. Whether it be in the classroom or in relation to the supporting operations of the district, these plans provide strategic focus for our continuous improvement efforts as we strive to prepare our students to be productive and successful citizens in a dynamic and connected world.

We are very fortunate to live in a community so supportive of our schools. We are thankful for the resources provided, allowing us to offer a top-notch education for students, in addition to the high level of engagement we receive from our volunteers, mentors and business partners. This kind of community support sends a powerful message to our students on the importance of education. We look forward to working with you - our students, families and community - in the upcoming school year as we embrace the challenge of meeting our mission to open the door to each child's future.