Phone:
Email:
Degrees and Certifications:
Mike Cady

Superintendent of Schools

262-695-5046

cadymic@pewaukeeschools.org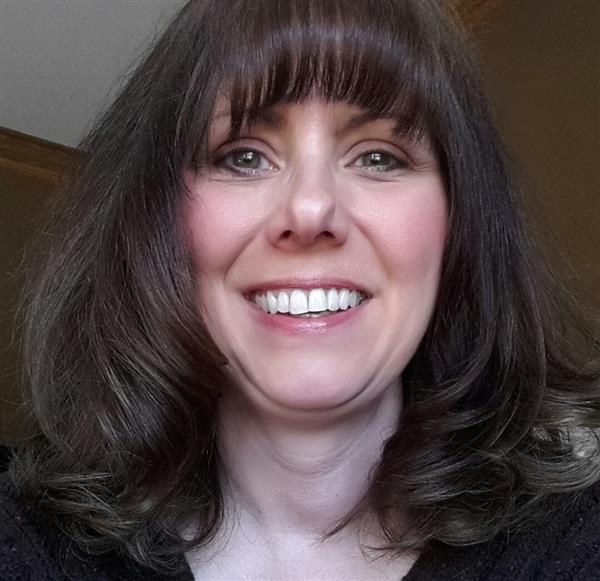 Phone:
Email:
Degrees and Certifications:
Mrs.

Julie Toole

Executive Assistant to the Superintendent

262-695-5037

tooljul@pewaukeeschools.org
When I think of the great things we are doing for students, I think of the people who have worked hard on our key strategic plan initiatives. We improved our math curriculum for our youngest learners as well as our high school students. For the 2016-2017 school year, we've revised our talented and gifted program, our music program and our social studies curriculum. We will continue to expand and implement a new career and technical education curriculum that really will benefit kids. If you haven't read about or seen our Insight program in action, it really is amazing! It is now expanded to include students interested in global business, engineering, and education.

We focus on how students learn; teachers and paraprofessionals have worked exceptionally hard on many initiatives that make a difference. This is really exciting to me because of the long-term benefits we'll see in the years to come.

Many of our initiatives stem from strategic planning, which includes stakeholders from the entire Pewaukee community. Our strategic plan is alive and it's making a difference here in the Pewaukee School District. The initiatives have life breathed into them by our staff and are implemented in our schools. So I want to extend a sincere thank you to our teachers and our paraprofessionals who truly make it all happen. I am so grateful to all of you from the school community and greater community who attended our annual spring strategic planning and shared your opinions with us. It is a wonderful blessing to be in a community with so many residents who care about students.

One of the things that I am most proud of is that student achievement is at an all time high. Together we are accomplishing our mission to open the door to every child's future. Thank you to all who care, volunteer, participate, and cheer us on, you are truly the wind in our sails!