The Pewaukee School District has been recognized eight times as a Top Workplace by the Milwaukee Journal Sentinel between 2011 and 2019. The Pewaukee School District is also a past recipient of the Wisconsin Forward and Malcolm Baldrige National Quality Awards for Excellence in recognition of the district's continuous improvement practices.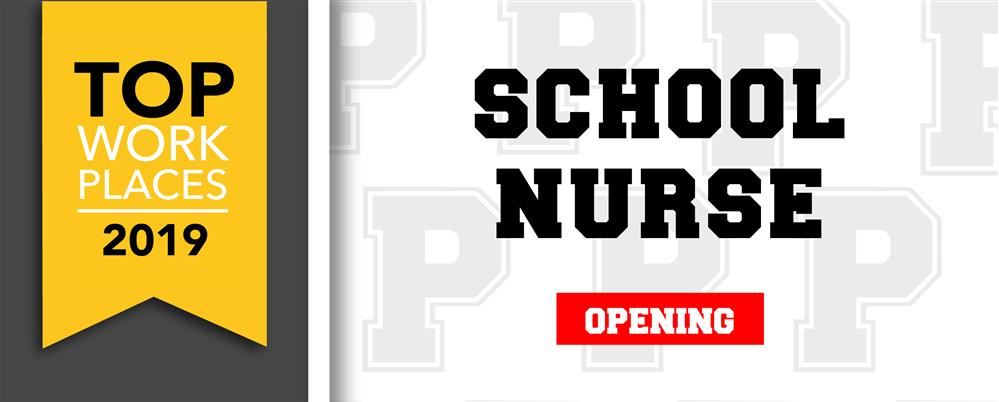 The Pewaukee School District is looking for a highly qualified, student-centered School Nurse on Part-Time basis. The qualified applicant has a focus on improving the health status of students. The School Nurse will also strive to prevent, remove, or modify conditions that interfere with academic achievement and to promote optimum health and safety for the school district staff and community members who use PSD facilities.

This position has the ability to earn $20/hour working a flexible schedule. Bachelor's degree in Nursing required. Current Wisconsin RN license required. Previous nursing experience in either public health and/or pediatrics preferred.

Duties include but are not limited to:

1. Maintain a school health-service program.

2. Provide care for the health and illness needs of individuals in the school setting.

3. Develop and implement individualized health plans for students as appropriate.

NOTE: applications for available positions are only accepted via the WECAN site. Application materials will not be accepted via any other method - mail, email, fax, etc. We do not accept unsolicited resumes.